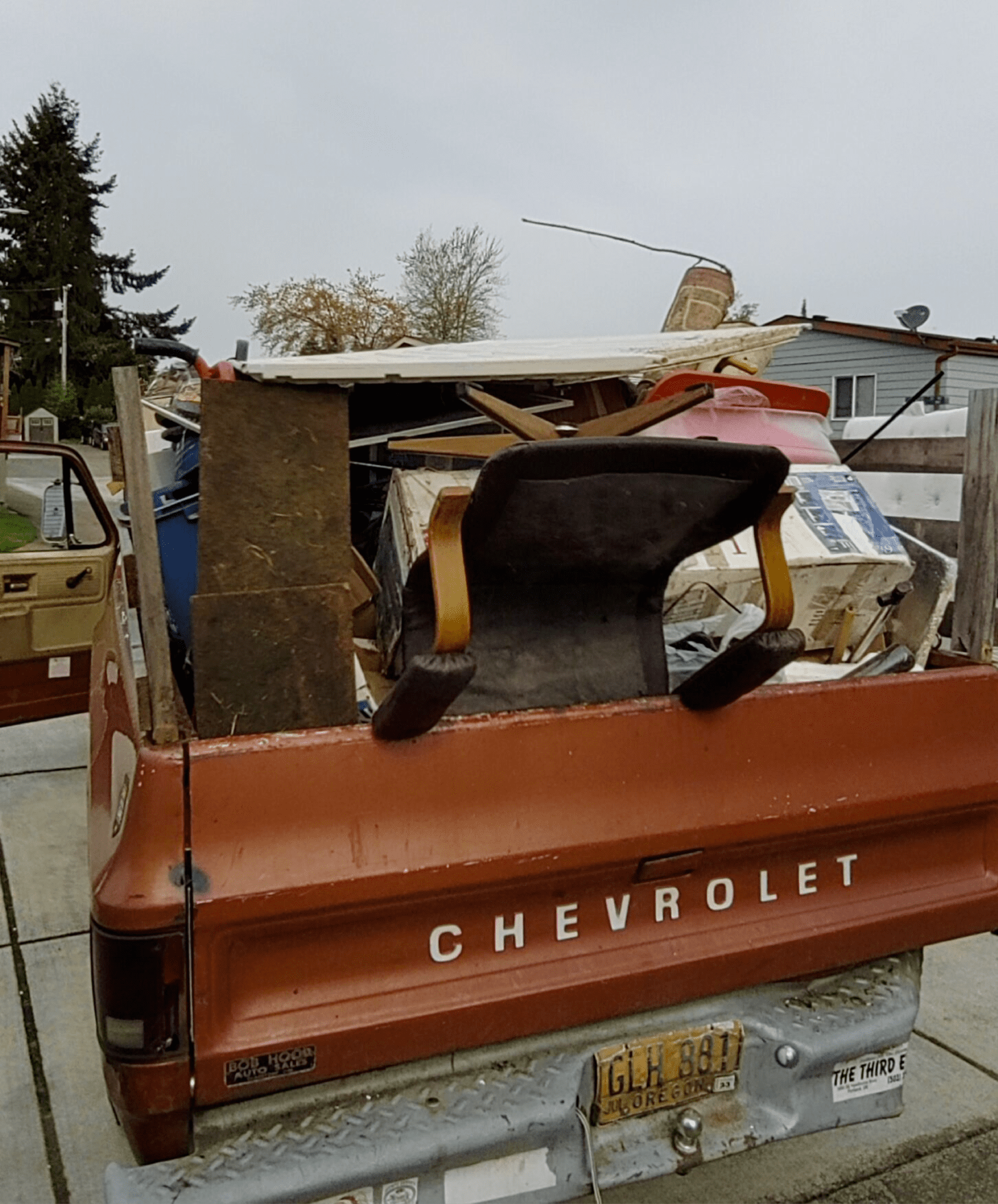 Great company to have come remove junk for ya, quick and easy.
Richard Naylor
2023-09-20
I recently worked with Ross Junk Removal to have a fairly sizable pile of things fr a garage we were cleaning out to prepare a house for market. Ross came out within 30mins of me calling. He went through the things we were asking him to remove, explained his pricing on different things and how he was shaping the quote. This allowed some flexibility in getting a price i could afford. Ross showed up on the day he said hed get the work done, communicated the entire time, was very honest and transparent, got the work done easily to my expectation, and gave us a very reasonable invoice that I was able to pay online quick and simple. Thanks Ross
Contacted Ross this morning, originally to get a quote for removal of a piece of furniture that had broken down. Within a couple of hours, it was removed from my apartment. Extremely professional & courteous. If I could give more than 5 stars I would. Extremely highly recommended
Great service! Friendly, confident, and timely service.
I highly recommend Ross junk removal services. The first time I contacted him he answered the phone right away. We made an appointment for the following day per my request . He showed up as scheduled. He was prompt, professional courteous and very reasonable as I have used other junk removal companies within the last year and a half and he was outstanding. I would definitely use him again. Also Thank you for your service to our country!
Christine Christensen
2023-08-18
Such a personable professional young man! It was not an easy task but he was so patient and good about figuring it all out! I highly recommend this company!!
Ross came out and gave me a quick estimate and then was even able to get everything taken care of that day! As a veteran, supporting anything veteran business was a no brainer!
They really do all the work! So grateful for their services.
Great service, prompt and tidy removal. Highly recommend! Free estimate really helped me plan the project.
Christina Bongcayao
2023-05-30
Great communication and professional. Very reasonable.